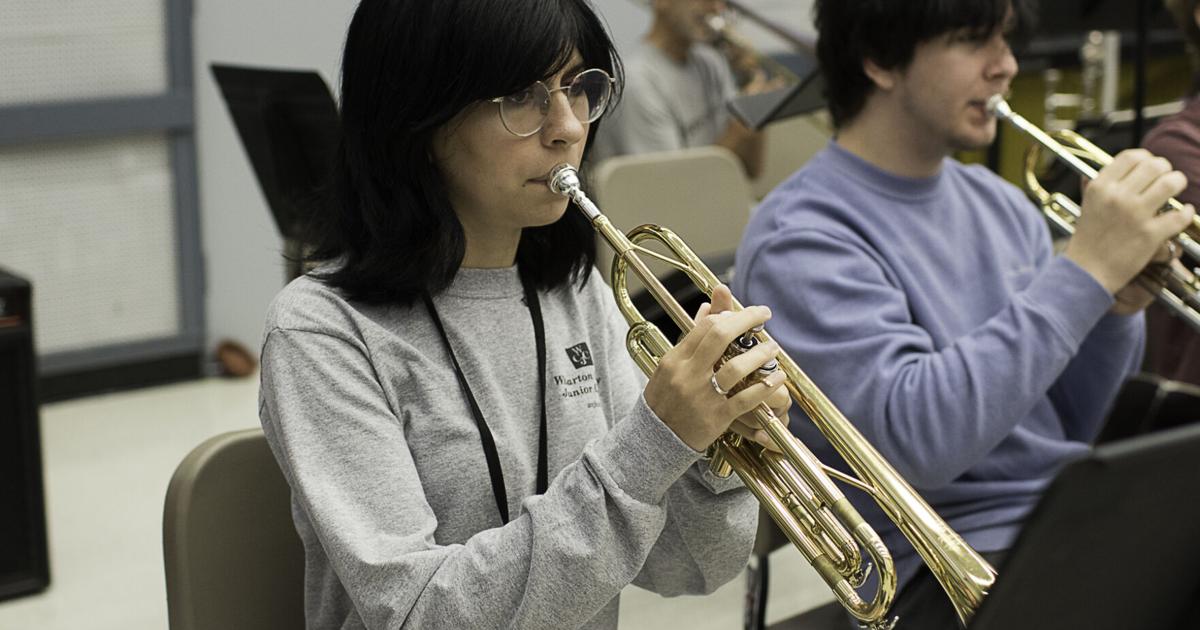 The WCJC Group presents the music of classical composers | East Bernard Express
Featuring works by Mozart, Bach and Beethoven, the Wharton County Junior College Band's first concert of the fall season is sure to be a classic.
Titled "A Touch of Class-ic," the concert is scheduled for 7 p.m. on September 27 at the Horton Foote Theater in the Duson-Hansen Fine Arts Building on the Wharton campus. The concert is free and open to the public.
WCJC band manager Joe Waldrop said most of the selections will be familiar to audiences, though many listeners may not realize the songs date back to the 17th and 18th centuries, a period known as the period. classic. Selections include 'William Tell Overture' (better known as 'The Lone Ranger' theme song), 'Night on Bald Mountain' (from the classic Disney film 'Fantasia'), Beethoven's 5th Symphony and many of the pieces Mozart's most popular.
Learning this style of music has not been without its own set of challenges, Waldrop noted. Many pieces were written before the advent of modern musical instruments and contain rhythms that are difficult to reproduce. He said the band's rendition of the classics is sure to be a crowd pleaser.
"I hope the community will come out and support our performance," Waldrop said.