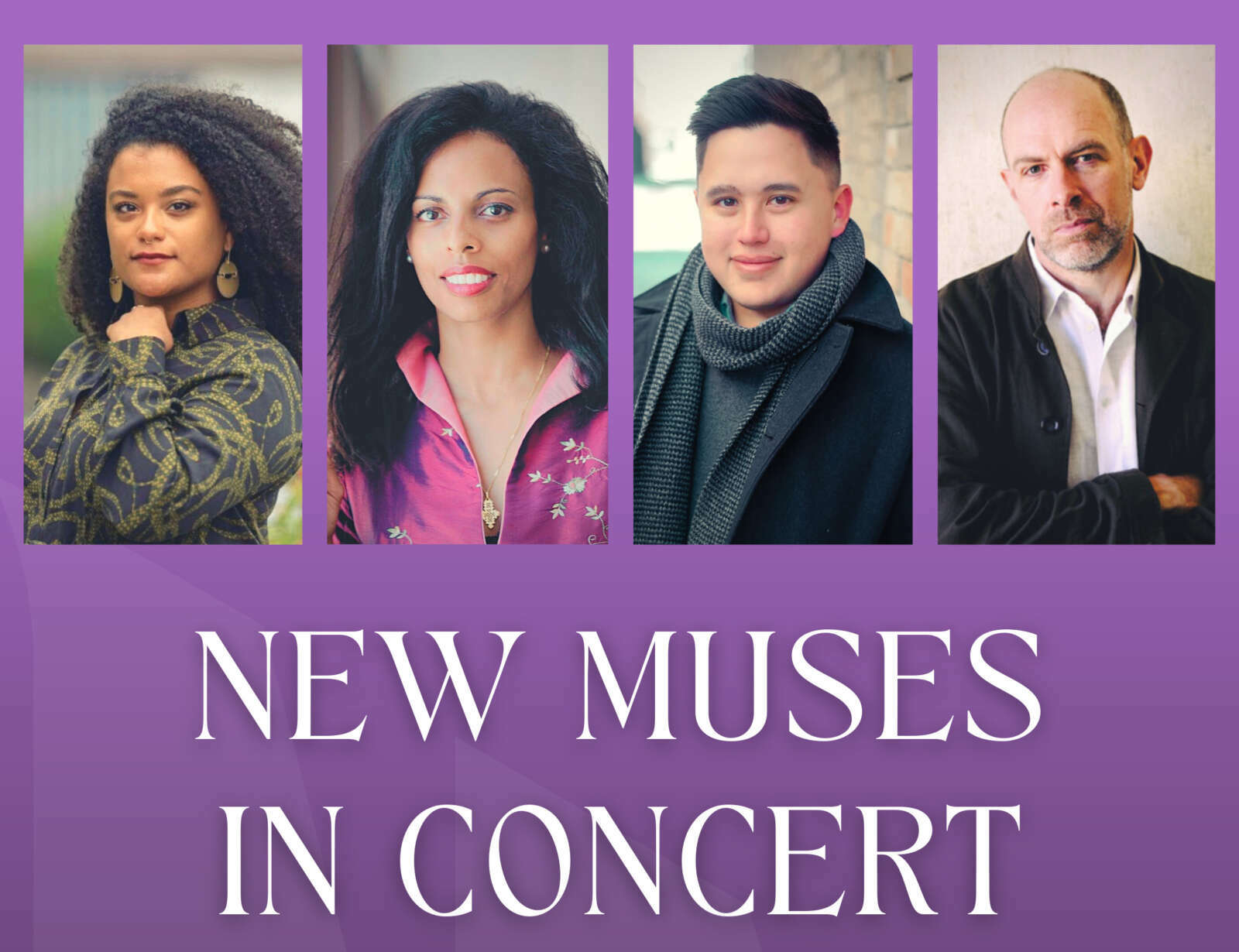 The Kaufman Music Center in New York presents a concert by various composers
A concert featuring works by various composers will take place at New York's Kaufman Music Centerhosted by the New Muses Project (NPM). The show, on August 28, 2022, is in honor of NMP's new database which makes works by various composers more easily accessible to students and music lovers.
NMP envisions its new website and database as offering a curated selection of composers and works that match the user's existing interests. Users can search the database for their favorite canonical composers and be presented with a range of diverse composers who are similar in style.
In this way, the database re-emphasizes the style and content of music by various composers, rather than simply including their works in concert programs as a token box-ticking exercise.
Along with the launch of the database, this concert also celebrates the release of a new album. Featuring a range of local musicians from New Haven, Connecticut, the album is the first in a series that will bring to life the various works available on the database.
The concert will feature choral and chamber works by Ulysses Kay, George Walker, Germaine Tailleferre, Imogen Holst and Adolphus Hailstork. Performers include the New Muses Project Choir and Chamber Players led by Gabriel Crouchas well as soloists AwetAndemicael (soprano), Makayla McDonald (mezzo-soprano), and Will Doreza (baritone).
Tickets are US$20 and can be purchased at the Kaufman Music Center. website. Student tickets are available for just $12 each,