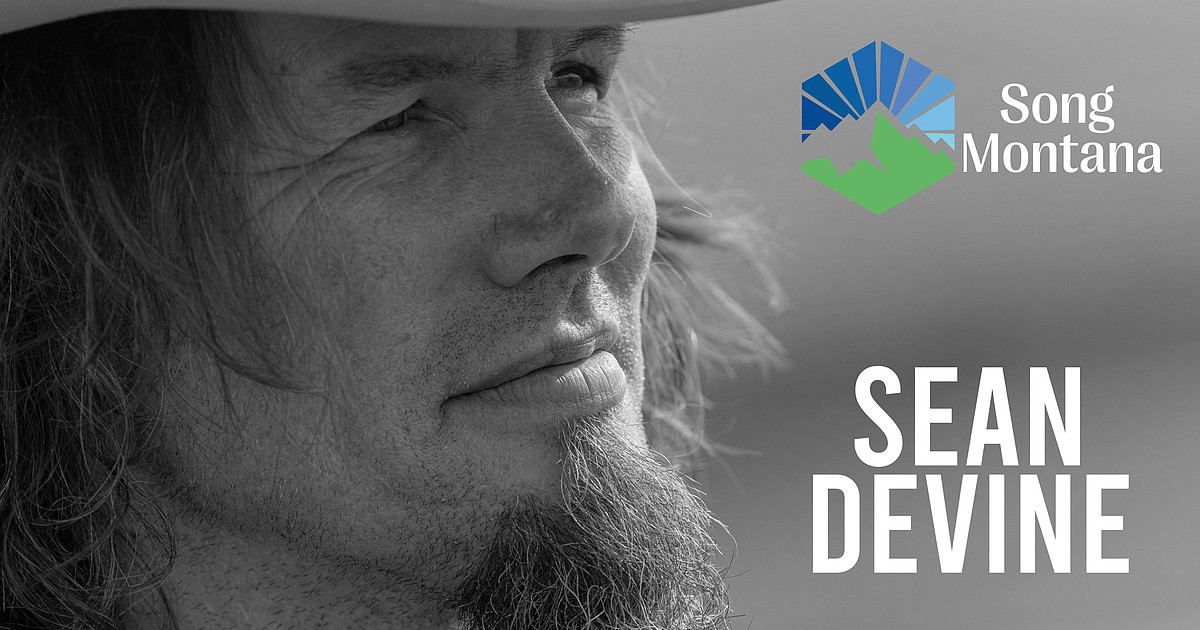 Song Montana songwriters' workshop is Saturday in Ronan
In cooperation with the Western Montana Musicians Co-op and The Red Poppy Stage, Song Montana announces a new songwriter workshop and concert series featuring talented Montana singer-songwriters.
Song Montana is a non-profit concert and workshop series featuring talented Montana songwriters, enriching the Mission Valley community.
The first songwriter workshop will take place from 2:30 p.m. to 4:30 p.m. on Saturday April 9 at the Red Coquelicot Stage in Ronan. Community members are invited to explore, play and learn in an interactive environment. The workshop features guest artists Sean Devine, Happy Montana and other community members.
The live songwriter session begins that evening at 7:30 p.m. when Livingston-based singer/songwriter Sean Devine will perform selections from his vast repertoire evoking the rugged landscape of the West.
Special guest Denver Holt of the Owl Research Institute will present brief highlights of Montana owls in "Hoots, Toots, Whistles, and Clacks." Holt will also perform owl calls and share his expertise with unique musical accompaniment by Happy Montana.
All events are free for attendees. Email workshop@song.mt for more details.