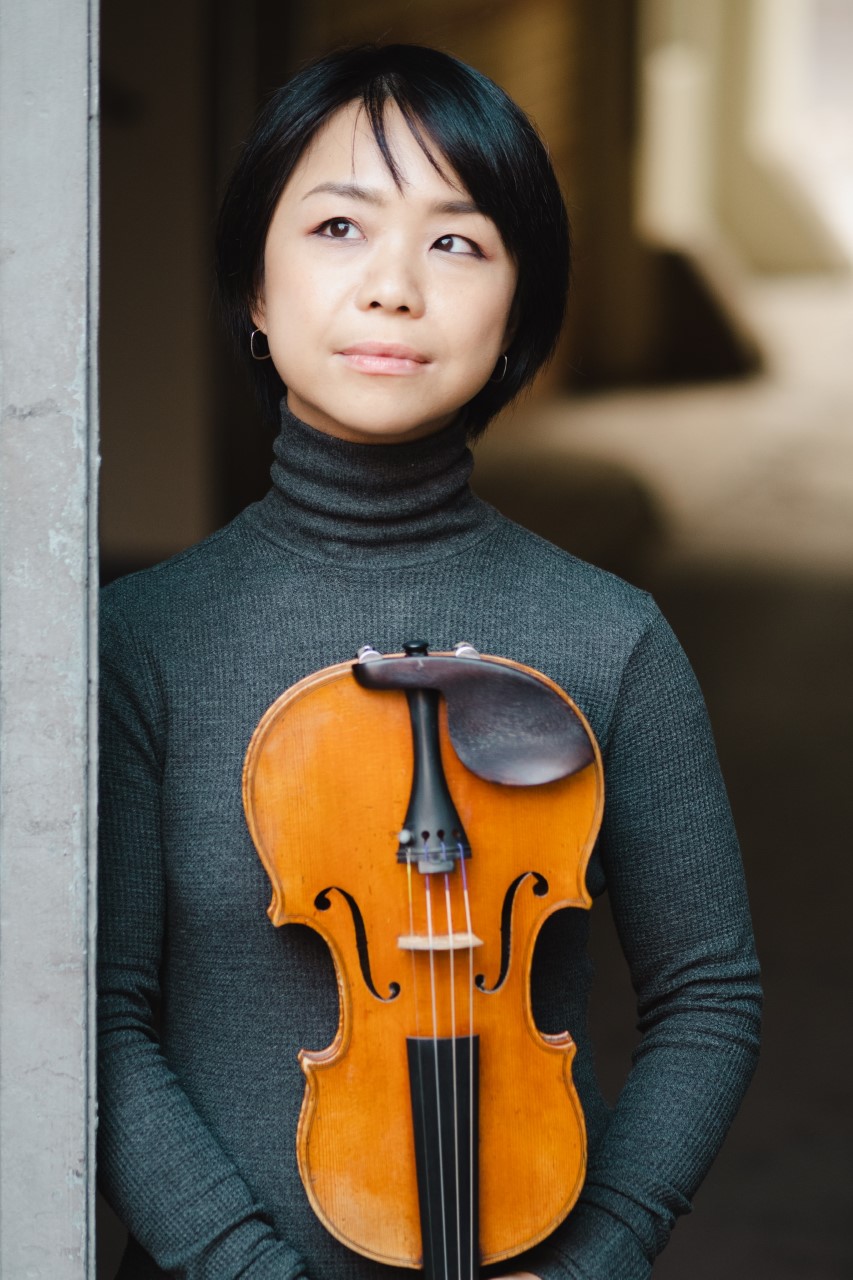 Salon Seance brings composers back to life in a multimedia performance
It's an open secret that the best classical musicians talk to the dead. Usually it's up to the composers. Oh, it might not take the form of real dialogue ("Hey, Mendelssohn, about that third movement…"). But when a performer studies a score in depth, they are usually faced with mysteries as to what certain marks mean or why the composer chose to write a certain passage in a particular way. Before you know it, inquiries are sent in a vacuum.
With their Salon Seance project, artistic director Mari Lee and researcher Simon Lee allow a more complete realization of this search for communication and understanding across the boundaries of time. In their past productions, which combine music, media and theatre, Salon Seance has summoned Schoenberg, Britten and Janacek. Their last session, entitled "La fin des temps", focuses on Olivier Messiaen and his emblematic work "Quatuor pour la fin des temps", written in 1941 while the composer was a prisoner of war. Friends of Chamber Music presents two performances at distinctly non-classical venues: Saturday, November 19 at the Sanctuary for Independent Media in Troy and Sunday, November 20 at Linda in Albany.