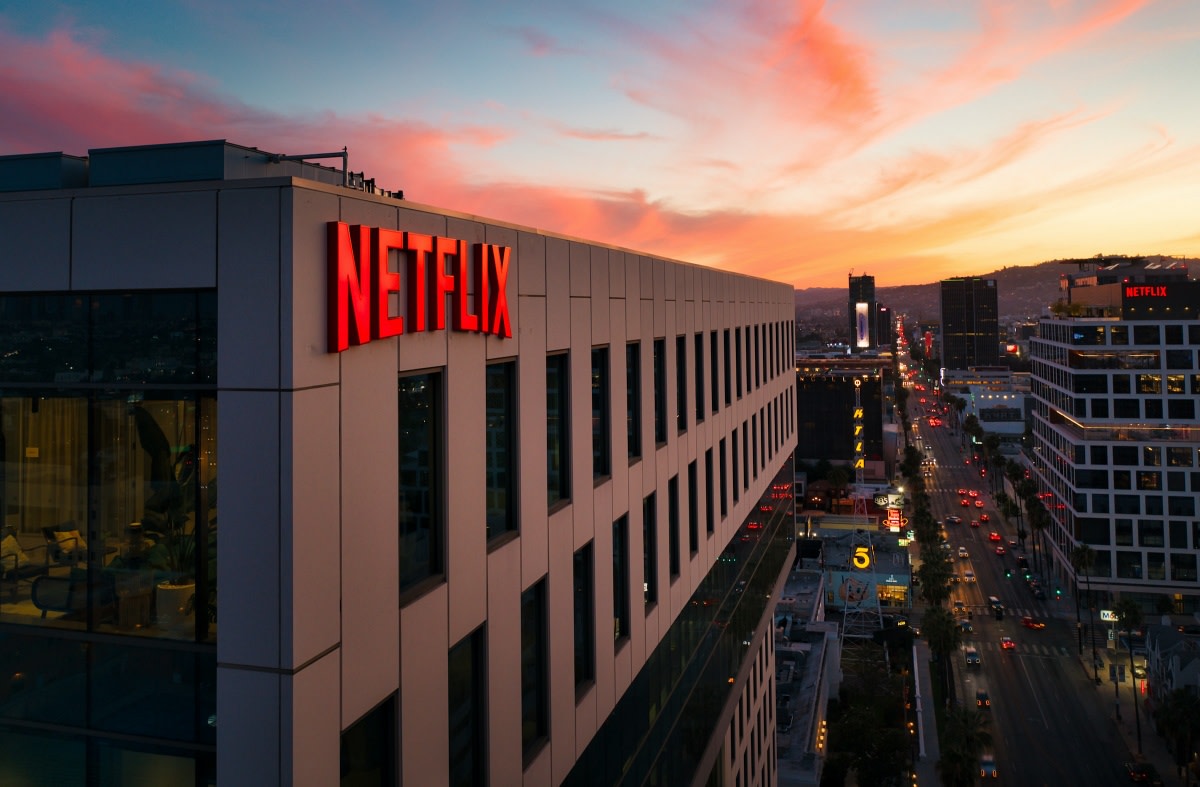 RAMPD Partners with Netflix to Develop Disabled TV/Film Composers and Songwriters
As an award-winning global network of established artists, composers, music supervisors – and everything in between – with disabilities, RAMPD.org has made it its mission since its launch in 2022 to amplify disability culture and promote inclusion in the music industry. RAMPD (Recording Artists and Music Professionals with Disabilities) announced on October 26 that Netflix will sponsor a RAMPD program to assist in the development efforts of composers, songwriters and music creators below the line with disabilities. The event, held on November 4, included a panel discussion and Q&A with Netflix's music makers from the world of series and trailers.
Recent studies have shown that 1 in 2 musicians with disabilities encounter barriers to access and approximately 60% have their access requirements ignored or not taken seriously. This is usually due to the industry's lack of awareness of the needs of people with disabilities, as well as a biased societal perception of musicians with disabilities. However, 70% of musicians with disabilities hide details about a condition or impairment for fear that it would harm a professional relationship. RAMPD's mission is therefore to build awareness and advocate for equitable access, not just physically, but in terms of opportunity.
"RAMPD's Professional Membership includes music creators who have gone through a not-so-inclusive industry to establish a professional career," says Lachi, Founder/President of RAMPD. "Our initiative with Netflix addresses the need for more composers and songwriters with disabilities to earn a sustainable living by creating, while bridging the gap between creators with disabilities and the makers behind trailer and advertising music. we hear every day on Netflix.
RAMPD, backed by great artists like Gaelynn Lea, Adrian Anantawan and Joey Stuckey, has since partnered or collaborated with leading music and entertainment organizations including Folk Alliance International, American Association of Independent Music, the National Independent Venue Association and others to help bring awareness and accessibility through discussion and programming. RAMPD worked closely with the Recording Academy to bring accessibility to the 64th GRAMMY Awards. On April 3, 2022, the Global Awards Ceremony featured a visible ramp to the stage, American Sign Language on the red carpet, as well as live captions and audio description for viewers at home.
RAMPD programs like the one with Netflix are open to professional members. Learn more about RAMPD and how you can support or become a member at www.RAMPD.org