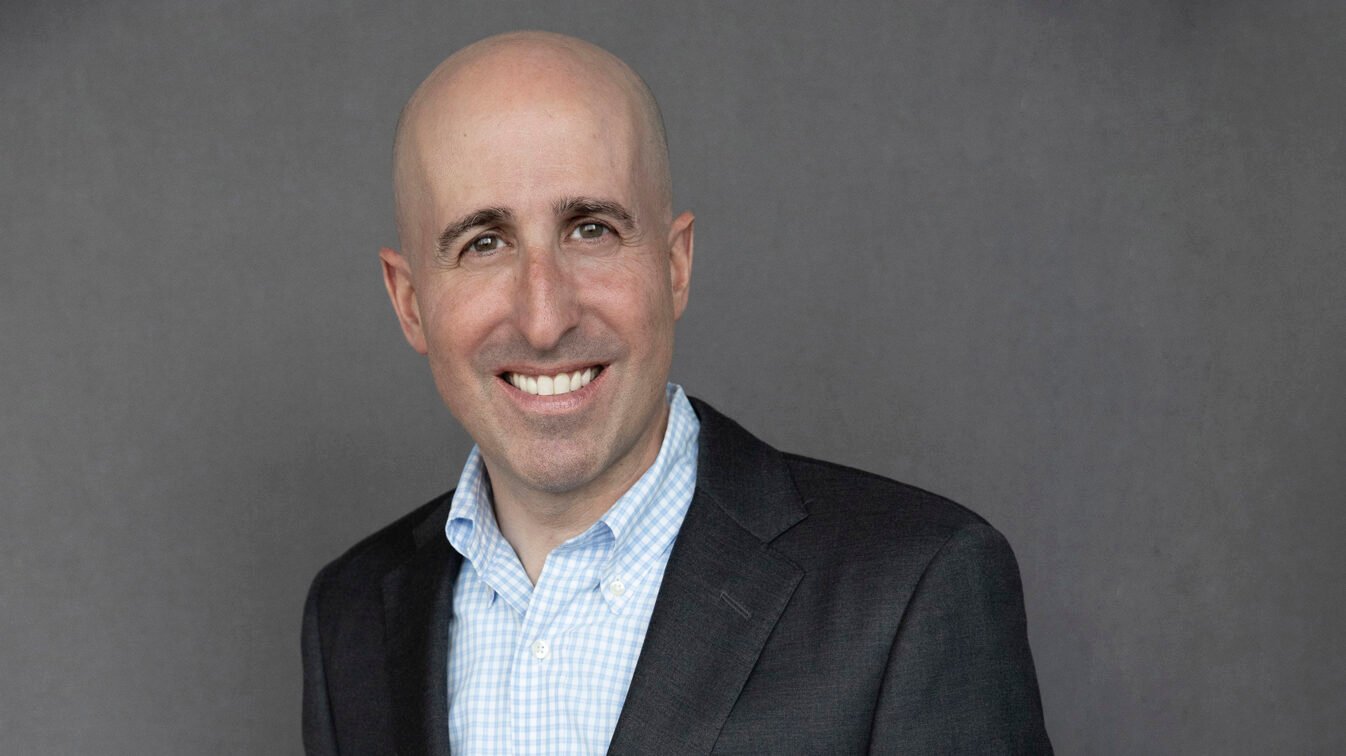 Nearly $700 million has been paid out to songwriters and publishers by MLC to date
The Mechanical Licensing Collective (MLC) has distributed nearly $700 million in global royalties to its members in the year and a half since launching full operations.
The MLC reports that rightsholders have received more than $800 million to date, including nearly $700 million in aggregate royalties paid directly by the MLC, plus nearly $120 million in royalties processed by the MLC but paid by the DSPs.
The MLC was created by the Copyright Registry in July 2019 pursuant to the Music Modernization Act which was sign into law in 2018.
It administers a general compulsory license for the use of musical works by digital music services. Beginning in January 2021, MLC began processing and disbursing "mechanical royalties" at no cost to songwriters or music publishers.
The group unveiled the $700 million milestone on Friday (October 21) following its second annual members meeting where it announced that Kara DioGuardi, Tim Cohan and Scott Cutler had been re-elected to the board.
MLC's Board of Directors is made up of songwriters and music publisher representatives.
DioGuardi is a Grammy-nominated songwriter and former "American Idol" judge, producer, musical director and editor. She has collaborated with artists like P!nk, Katy Perry, Celine Dion, Kelly Clarkson, Britney Spears, Christina Aguilera, Miley Cyrus, Jason Derulo, Demi Lovato and Gwen Stefani.
Meanwhile, Cohan is the chief attorney for an independent music publishing company. peermusic. Cohan and his team provide centralized legal and business support to peermusic's 34 offices in 30 countries.
The other re-elected director, Cutler, is an award-winning songwriter, musician and producer. He is CEO and founding partner of PULSE Music Group.
Cutler has collaborated with Madonna, Beyoncé, Katy Perry, and Miley Cyrus, among others, in his writing and producing career. He co-wrote Grammy-nominated Song of the Year "Piano in the Dark" with Brenda Russell, and won the Critics' Choice Award for "Best Song" for Beyoncé's "Listen" from the movie "Dreamgirls."
Cohan and Cutler were elected to a second three-year term as directors, while DioGuardi will serve a second three-year term as director of songwriters on the board.
The MLC also revealed other milestones achieved by the organization since its launch, including:
Collect nearly $1 billion in mechanical royalties;
Addition of more than 6,000 members in 2022 to reach 22,000 members;
Receive more than 17 million work registrations and process more than 98% of the total;
Completed 19 monthly royalty distributions to date.
Ahrend added, "While there is still work to be done, we are pleased with our progress and deeply appreciate all the support we have received from our members and the wider industry."

Kris Ahrend, MLC
MLC CEO Kris Ahrend said, "We are incredibly proud of these achievements. Our team has worked hard to build robust data processing systems that allow us to distribute royalties accurately and on time.
"We've also released a suite of tools for our members that allow them to efficiently manage their catalog data and correct any missing or inaccurate data they find."
Ahrend added, "While there is still work to be done, we are pleased with our progress and deeply appreciate all the support we have received from our members and the wider industry."
The MLC also revealed that the composition of its Class C members will not change until 2023. Sony Music Edition recently appointed Michael Abitbol to take over as manager after the position was vacated by Peter Brodsky.
In December 2021, Ahrend said"MLC's mission is to ensure that every rights holder entitled to digital audio mechanical royalties for the use of their music by US-based DSPs receives their royalties on time and in full."The music industry around the world