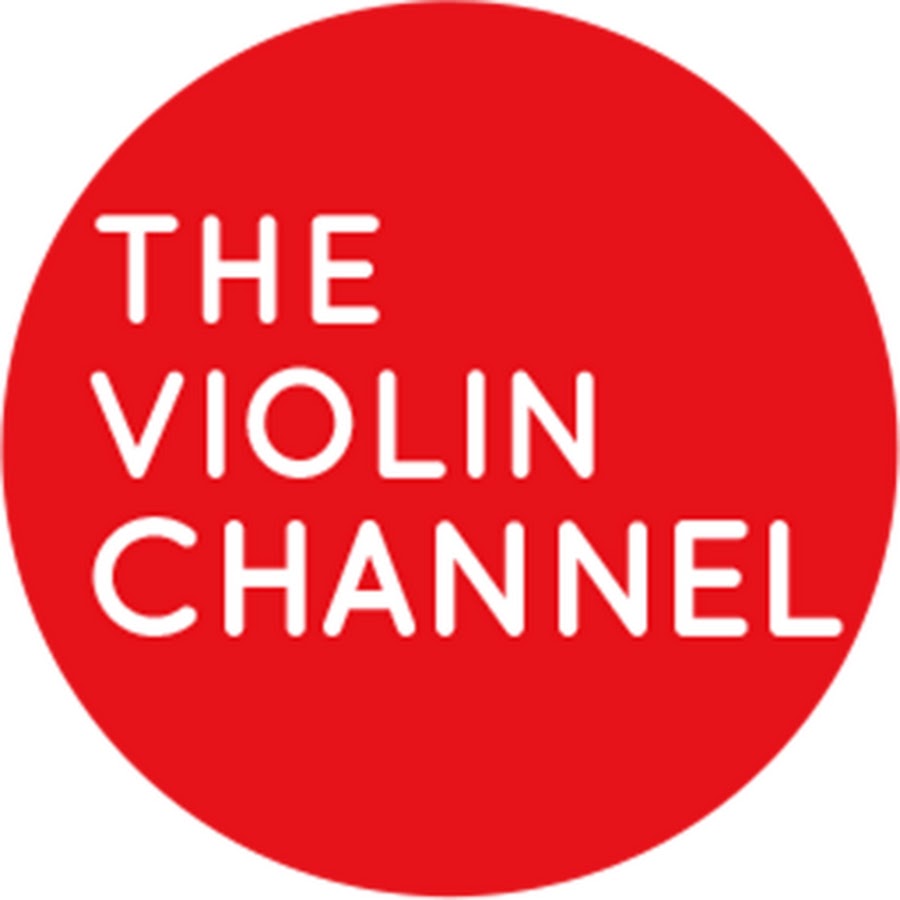 AVAILABLE NOW | Violinist Rachel Barton Pine plays violin concertos by black composers through the centuries
Released on Cedille Records, this album marks 25 years since Pine's 1997 album release of 18th and 19th century violin concertos by black composers.
American violinist Rachel Barton Pin has published "Violin concertos by black composers through the centuries,"marking the 25th anniversary of his pioneering 1997 album,"Violin concertos by 18th and 19th century black composers."
This new record is Pine's 22nd with Cedille Records and expands his 1997 20th Century album schedule to include Pine's recent recording of Florence PrizeViolin Concerto No. 2 from 1952 with the Royal National Orchestra of Scotland and American conductor Jonathon Heyward.
" Interpret [Price's] Violin Concerto No. 2 was a challenge," Pine wrote in the program notes. "The traditions of performance handed down from teacher to student from the time the concerto was created are simply absent. Fortunately, I had access to his manuscripts," she continued. "Heyward and I had to make decisions based on our instincts and best guesses, and I am so grateful for his care and commitment to doing justice to Price's masterpiece. I look forward to sharing this concerto with the public this season and beyond.
The disc also contains reissues of three performances from Pine's 1997 album, which she recorded with Chicago's Encore Chamber Orchestra and conductor Daniel Hegeincluding Joseph Bologna, Knight of Saint George Violin Concerto in A major, Jose White Lafittethe Violin Concerto in F sharp minor by and Samuel Coleridge-TaylorRomance in G major for violin and orchestra, op. 39.
"It was wonderful to see the music of Bologna, Coleridge-Taylor, Price and others becoming increasingly popular and finding their long-awaited place in the repertoire," Price added. "I urge everyone to seek out and play the works of as many black composers as possible…There are still so many unjustly overlooked works to discover and share!"
When performing these works, Pine remarked, "I am sometimes asked if it is appropriate for me, as a white artist, to perform the repertoire of black composers. Interestingly, nobody ever asks the same question when I play Tchaikovsky or Sibelius even though I'm neither Russian nor Finnish.
"While other genres may struggle with cultural appreciation versus appropriation, I believe that classical composers want their music to be heard as widely as possible… Please join me in celebrating the 25th anniversary of this groundbreaking recording and of these extraordinary composers whose remarkable works inspire all who love classical music and the violin," she said.
To buy and listen to the album, click on here.
Between October 1, 2022 and March 20, 2023, Pine will perform works from his new album with the Berkeley Symphony, Fairfax Symphony Orchestra, Chicago Sinfonietta, Arkansas Symphony Orchestra and Walla Walla Symphony, alongside conductors from orchestra such as Joseph Young, Christopher Zimmerman, Mei-Ann Chen, Vladimir Kulenovic and Yaacov Bergman. .
Pine made his orchestral debut at age 10 with the Chicago Symphony Orchestra and has since received awards from the Bach, Szigeti, Kreisler, Montreal, Paganini and Queen Elisabeth International Violin Competitions. His orchestral appearances include the Detroit Symphony Orchestra, Royal Philharmonic, Vienna Symphony Orchestra and Camerata Salzburg.
Pine plays the 1742 "ex-Bazzini, ex-Soldat" Joseph Guarnerius del Gesu violin made in Cremona – loaned for life by his patron.