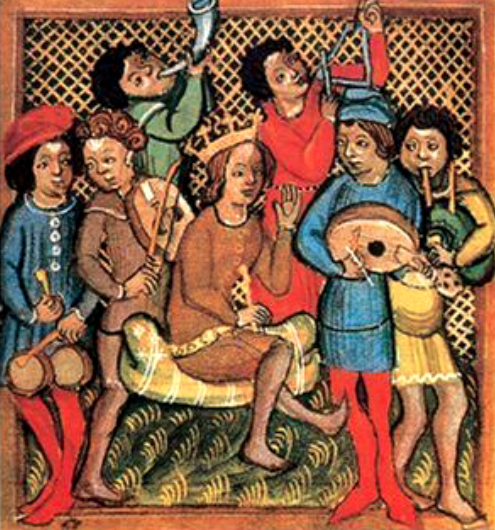 Young composers invited to submit music for the Young Composers Concert
Attention young composers! The Darien Public Schools Music Department will be sponsoring the 22nd Annual Young Composers Concert at 6:30 p.m. Wednesday, April 6 in the Darien High School Auditorium.
The deadline for submission is March 14.
— an announcement from Darien Public Schools Music Department
This program is open to all students currently enrolled in Darien Public Schools. It's a great opportunity for students to compose their own original music and share it with an audience.
Please read the guidelines below and speak to your school's music teacher if you have any questions. Good luck!
Guidelines and rules
Compose an original song! All musical compositions must be created by students, but can be guided by a teacher or parent. See checklist on entry form for judging criteria.
Submit a Google Form (link below) and upload a digital file of a live video recording and a copy of the composition/written performance of the piece by Monday March 14th.
A committee will review the compositions and notify students who are accepted.
The selected composers must perform their composition during the concert.
Click here for a copy of the Young Composers 2022 brochure.
Click here for the Google Form to upload the required information and enter your composition.