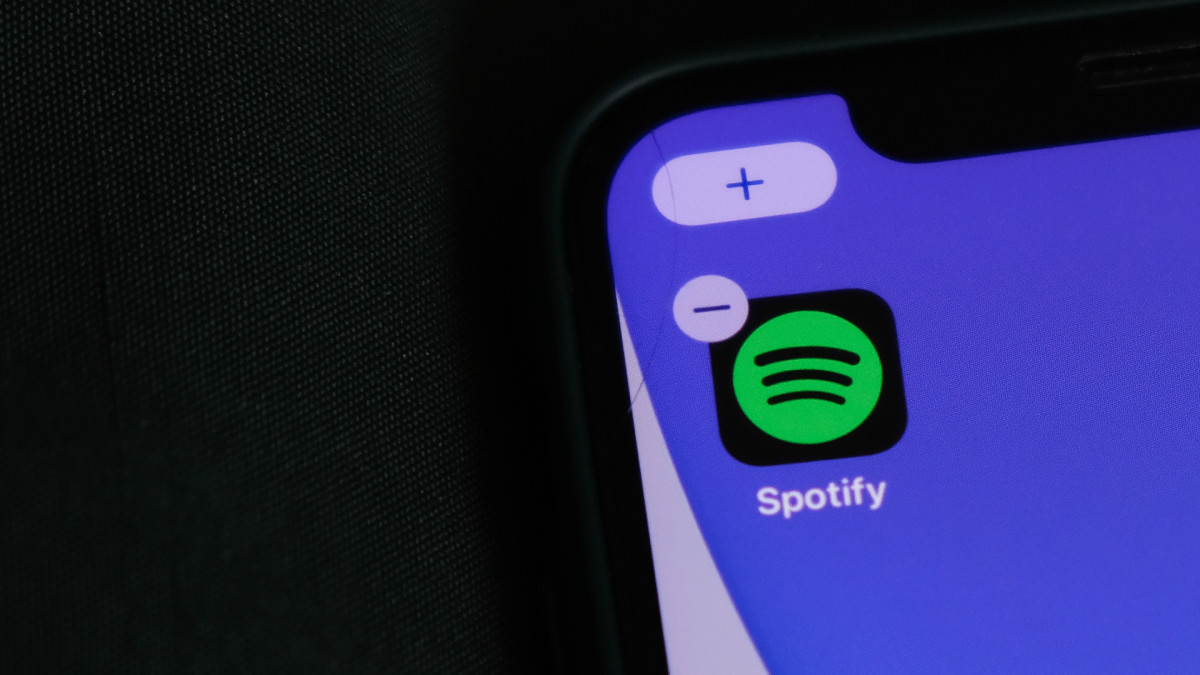 Songwriters to Protest Spotify Royalty Rates with Protest in Los Angeles
Citing "years of paltry royalty rates," a group of songwriters announced plans for a protest against Spotify stand in Los Angeles this week.
In a statement released to media outlets, the 100 per cent—a group of songwriters founded by grammys-Winning artist Tiffany Red announced details of the February 28 event.
"Spotify was built on the backs of music creators, but we have the smaller slice of the pie," Red said. "Songwriters and producers deserve to earn a living, but instead DSPs and record labels earn billions while we earn peanuts. Enough is enough; our voices will be heard.
The group said in a press release that a "perfect storm" had formed thanks to the recent confluence of royalty rates and Joe Rogan-centric controversies, as well as the exit from the platform of Neil Young and India Arie, among others. Red's band points to the Music Modernization Act of 2018, which calls for a pay rise for songwriters. Spotify, the group notes, is "fighting" this increase in an upcoming trial.
The Los Angeles demonstration is scheduled to begin at 12 p.m. local time on February 28, with the final location yet to be determined. Attendees can expect "food and drink" to be provided. For more information on the protest, as well as a fundraiser that was still ongoing at the time of this writing, see below.