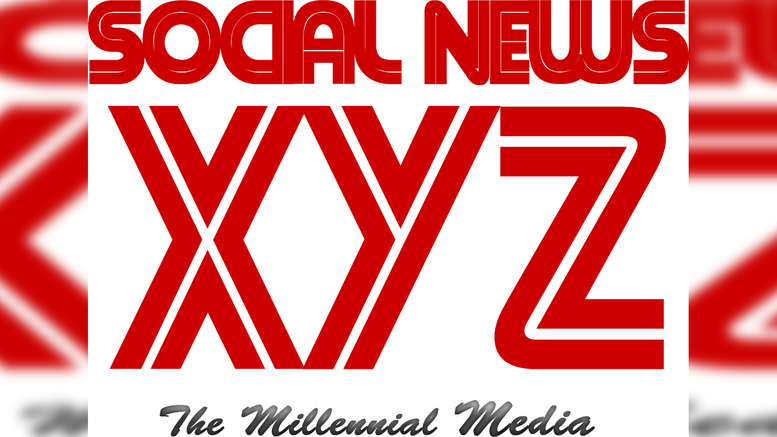 New "Antakshari" launched on World Music Day to reward lyricists and composers
Bombay, June 20 (SocialNews.XYZ) On World Music Day, IPRS – the music copyright society that represents music composers, lyricists and other members of the fraternity – is offering a digital initiative called "IPRS Antakshari" .
Popular musicians like Vishal Dadlani, Irshad Kamil, Tanishk Bagchi, Kausar Munir, Mayur Puri are supporting and participating in the initiative.
Speaking about the initiative, Vishal said: "As a composer and songwriter myself, I know how the creative visionaries behind singing often get lost in the mainstream. It's disheartening to see the lack of recognition of these creators. IPRS as an organization for songwriters and composers strives to help us fight for our right to recognition."
"The IPRS Antakshari on World Music Day is a step to ensure correction and raise awareness among the masses of shortcomings such as anonymity, financial difficulties that many music creators face due to lack of fair compensation and fair game music," he added.
Commenting on the initiative, Rakesh Nigam, CEO of IPRS said, "Through IPRS Antakshari on our social media platform, we intend to highlight the importance of recognizing music creators who often miss a mention. As we continue our efforts to enforce the rights of music creators, our earlier launched "#CreditTheCreator" campaign has seen a significant shift in the dynamics of how the names of lyricists and composers are mentioned during live performances. live/virtual."
The fun social media initiative will be a six hour activity featuring our favorite music creators. The activity, open to all, calls on participants to continue the game on the IPRS Instagram page.
For songs mentioned during the online Antakshari, IPRS would add the names of the songwriter and composer. Thus, the initiative is to recognize and recognize the lyricist and composer behind the songs and to celebrate the creators of music.
Sameer Anjaan, acclaimed songwriter and IPRS Board Member, said, "As a copyright society, we strive to create an ecosystem where the creators of each piece of music are duly credited and compensated. We must encourage everyone to recognize the creators of music who dedicate a lifetime to creating the music that fills our moments of joy and sorrow with life and hope. Through this initiative, the IPRS aims to remind ourselves that while music is an integral part of our lives, we must not forget those who gave us those timeless melodies".
Source: IANS
About Gopi
Gopi Adusumilli is a programmer. He is the editor of SocialNews.XYZ and president of AGK Fire Inc.
He enjoys designing websites, developing mobile apps and publishing news articles from various authenticated news sources.
As for writing, he enjoys writing about current world politics and Indian movies. His future plans include developing SocialNews.XYZ into a news website that has no bias or judgment towards any.
He can be reached at gopi@socialnews.xyz