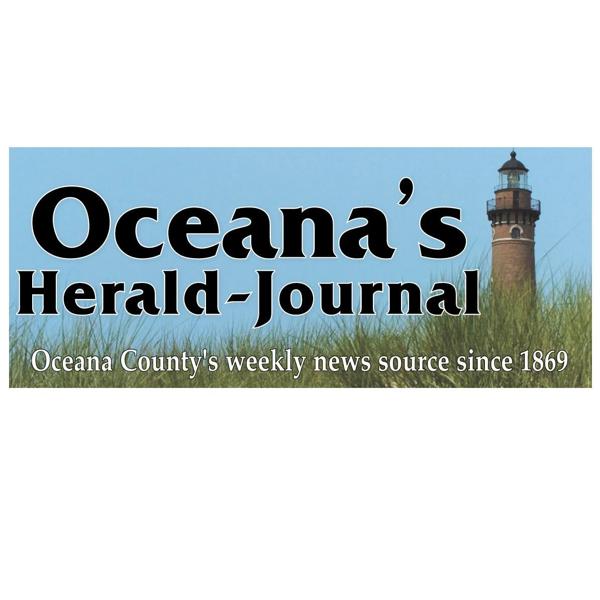 Local Tradition — Michigan Folk Songs | Point of view
American folk music is a special beast. It's like that primordial soup that gave birth to music as we know it today. Everything tangles and mingles with the origins of blues, rock, hip hop and country. Even today we can hear its echoes everywhere, and when you really dig deep and start looking into the history of your favorite folk songs, they somehow seem to go back even further in time, that line possibly dating from the Middle Ages. , this one to an old Irish tune. But folk music is, by definition, the music of ordinary people. No matter how old the melody is, no matter how deep its roots, folk songs are always shaped to fit the modern age.
After moving to western Michigan and learning how many towns in the area were founded in the 1800s as a result of the lumber trade, I began to wonder what folk music sounded like to them. What songs did the sailors, lumberjacks, and laborers of early Michigan sing? Luckily, I'm not the first person to ask this question, and a few names pop up when you search for Michigan-based folk songs. One of those names is Duane Starcher, who earned his doctorate. in musicology from the University of Michigan in the 1960s. While there, he recorded an album called Woods and Water: Folksongs from Michigan History. The album, which was recorded by Western Michigan University's FM radio station, has been out of print for many years now, but the songs can still be heard on Starcher's website, secondcello.com. As written on the back of the album, the songs "are about chopping wood and sailing the lakes; they are the entertainment of people on the move. The album even contains a map of the Great Lakes region, showing many places mentioned in the various songs. One song in particular, called Jack Haggerty and His Flat River Girl, even mentions two towns in Oceana. The song details courtship between a lumberjack named Jack Haggerty and a girl from Greenville. Eventually, Haggerty heads west to earn money through a job. "Thanks to Hart and Shelby, I'm very famous," Starcher sings. There, he receives a letter from his sweetheart telling him that she plans to marry another man. Heartbroken Haggerty then decides to "shoulder [his] peavey" and go to Muskegon, in order to, "leave [his] Flat River darling behind.
Other familiar places mentioned on Starcher's album include Ann Arbor, Escanaba, and La Plaisance Bay, with many names being confused or mispronounced by the immigrant workers who sang these songs. Starcher himself gives detailed liner notes for each of these songs on the back of his album, which can also be found on his website.
While there are plenty of location-based folksongs that seem to have become entrenched in the American psyche (House of the Rising Sun comes to mind, about that mean house in New Orleans), there seems to me a shame that I never heard one of the songs found on Woods and Water. Fortunately, a Michigan-based group felt the same way. Michigan-IO is an album by a band of the same name, featuring 10 Michigan folk songs reimagined in a contemporary style, two of which are modern takes on songs Starcher has also sung. The modern renditions have stunning arrangements and are suitable for anyone who considers themselves a fan of folk music today. The band are currently hard at work on a follow-up album, titled "Once More a Lumberin' Go", and if you want to hear any of the songs from their debut album, you can find them on Spotify, Bandcamp or on their website, michiganio.com. Let's hope this group succeeds in sharing this unique part of Michigan's history with the world today.