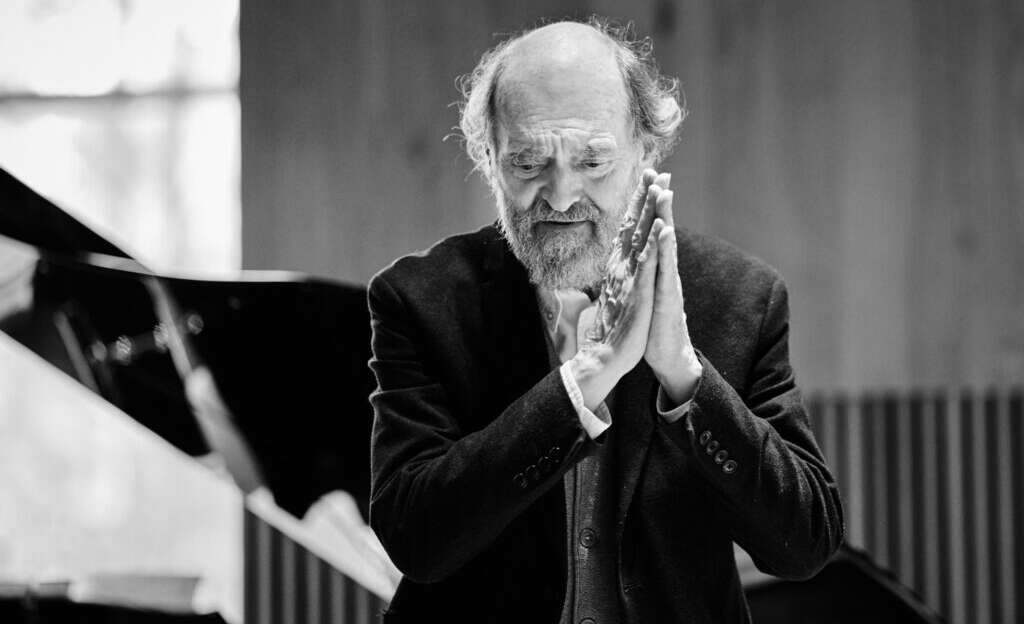 Composers show solidarity with Ukraine
A statement by the Estonian composer of classical and religious music, Arvo Part, was recently published on his behalf by the Arvo Pärt Center in several languages.
"Dear friends in Ukraine, dear colleagues, dear all who fight for your home at the cost of your life,
We bow to your bravery, bravery in the face of almost unbearable suffering.
We are with you as much as we can. All that's left is a lump in our throat, tears and prayers. The words began to lose their meaning.
Forgive us!
Forgive us for not having protected you from a catastrophe unimaginable in our time.
Long live Ukraine! Слава Україні!"
Over the past decade, Pärt has been one of the most performed living composers in the world, especially in Ukraine and Russia.
Similarly, the English composer John Rutter posted a video of his new composition to a Ukrainian prayer text that translates to "Good God, protect Ukraine. Give him strength, courage, faith, hope. Amen."
As published on his websitethe score of the work is available free of charge by contacting his team, which encourages donations to the Disaster Emergency Fund.
"How can a composer respond to a global tragedy? John began in the video of his performance with the Cambridge singers. "I guess, writing music. Like everyone else, I was shocked and appalled by the events of the past few days, and the first thing I wanted to do was write music that would react in my own way.
"I went to a late night service in the chapel of my old university, where they sang a beautiful Ukrainian prayer. So, having encountered the text in another musical setting…I wrote my own music," Rutter continued. "I hope the meaning of the text will resonate in people's hearts…it still speaks in my own voice, but in terms that touch the Ukrainian people in this hour of need.
According to recent UN reportsthere are over 1,500 civilian casualties in Ukraine, including over a thousand injured. As NPR reports from the UNthree million people from Ukraine have now fled to neighboring countries.
Rutter's performance with the Cambridge Singers can be viewed below.